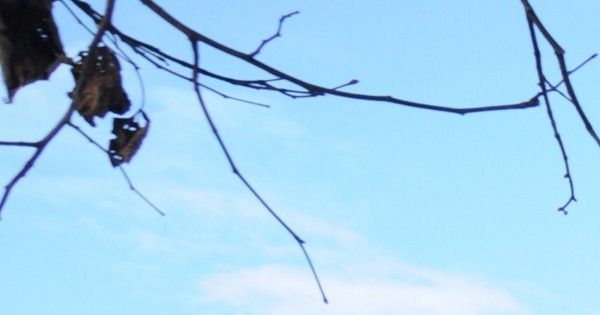 Included Services
Accommodation as booked
Board as booked
Children's bed
Parking spaces (upon availability)

Snow Guarantee

Nice-Price Guarantee
Location and Facilities
The cosy Pension Faistenauer is located approx. 50 m from the centre of Söll. The ski bus stops directly at the accommodation and takes you comfortably to the approx. 800 m distant valley station. Access to a cross-country trail can be found only approx. 50 m away. The pension's facilities include a breakfast room with TV, boot and drier room, as well as a ski cellar. Free parking spaces can be found at the pension, based on availability.
Rooms
The cosy rooms partly offer a balcony or terrace, as well as shower/wc en-suite or on the hallway.
Board
The holiday price includes board, which comprises a small breakfast with cold cuts, cheese, butter, juice, yoghurt, muesli and various breads, as well as coffee and tea.
Available in the resort (for free)
Accommodation as booked
Board as booked
Children's bed
Parking spaces (upon availability)
Offers
All persons in the Single room, shower/wc in hall, BB receive the following reduction: until (incl.) 5 years 50%
6-15 years 25%
16-18 years 10%
All persons in the Double room, shower/wc, BB receive the following reduction: until (incl.) 5 years 50%
6-15 years 25%
16-18 years 10%
All persons in the Double room, shower/wc on the hallway receive the following reduction: until (incl.) 5 years 60%
6-15 years 30%
16-18 years 15%
When accommodating 2 persons paying the full holiday price in a Double room/addl. bed, shower/wc, further holiday participants receive: until (incl.) 5 years 100%
6-12 years 50%
13-15 years 20%
from 16 years 10%
7 nights (all prices are per-person)