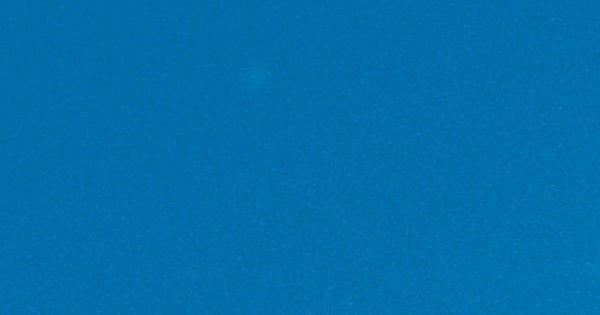 Included Services
Accommodation as booked
Board as booked

3 days lift pass Arlberg


(value of lift pass up to 143)
Exceptions see booking process
Use of the sauna
Wifi
Internet corner
Children's bed (on request)
Parking spaces (upon availability)

Snow Guarantee

Nice-Price Guarantee
Location and Facilities
The comfortable 3-star Hotel Olympia is situated in Pettneu, in the district of Vadiesen, just 1 km fromtown centre of Pettneu. The local ski area is also approx. 1 km away and the ski area of St. Anton around 5 km. A bus stop is located in approx. 100 m distance.
The hotel includes a reception and lobby with Wifi and Internet Corner (incl.), a cosy house bar, breakfast and dining room, lounge with TV as well as a sauna (incl.). Depending on availability, parking spaces are located directly next to the house with access over a steep 100 m drive or alternatively at a distance of 200 m .
Rooms
The friendly rooms include bath or shower/wc, satellite TV, Wifi (incl.), hair drier, telephone and partly a balcony.
Board
The daily breakfast buffet and evening meal is included in the holiday price.
Available in the resort (for free)
Accommodation as booked
Board as booked
Use of the sauna
Wifi
Internet corner
Children's bed (on request)
Parking spaces (upon availability)
Payable at the resort
Tourist tax: approx. € 2,90 per person/nightKeycard: €5
Offers
All persons in the Double room, shower/wc, HB receive the following reduction: until (incl.) 3 years 95%
4-7 years 65%
8-14 years 45%
15-15 years 15%
from 74 years 20%
All persons in the Double room, shower/wc (Balcony), HB receive the following reduction: until (incl.) 3 years 95%
4-7 years 65%
8-14 years 45%
15-15 years 15%
from 74 years 20%
When accommodating 2 persons paying the full holiday price in a Double room/addl. bed, shower/wc, HB, further holiday participants receive: until (incl.) 3 years 95%
4-7 years 65%
8-14 years 45%
15-19 years 20%
20-73 years 15%
from 74 years 35%
When accommodating 2 persons paying the full holiday price in a Family room, shower/wc, HB, further holiday participants receive: until (incl.) 3 years 95%
4-7 years 65%
8-14 years 45%
15-19 years 20%
20-73 years 15%
from 74 years 35%
7 nights (all prices are per-person)