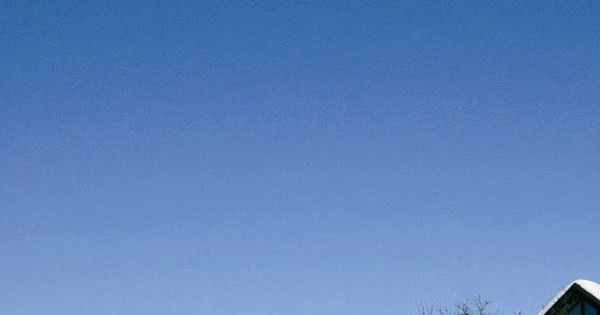 Included Services
Accommodation as booked
Board as booked
Christmas and New Year's Eve menu
Wifi
Children's bed
Parking spaces (upon availability)

Snow Guarantee

Nice-Price Guarantee
Location and Facilities
The cosy, 3-star Hotel Harrachov Inn is located in a quiet and beautiful stop, in the resort centre and at the foot of the Devil's Mountain (Certová Hora), known for it's famous ski jump. The actual resort of Harrachov can be reached within approx. 200 m, a children's ski lift is located directly behind the accommodation. The cross-country tracks can be found approx. 100 m away (weather-dependent). The friendly hotel offers a reception, wifi (incl.), restaurant, bar, ski room, and free-of-charge parking places. For a fee you can use the indoor pool in the Orea Vital Hotel Sklář and the Wellness Hotel Svornost, which are located in approx. 1 km distance. From a 7 nights' stay, there also is a "Rübezahl"-snack with 1 free beer in the brewery of Novosad (approx. 1,5 km from the hotel).
Rooms
The cosy rooms all offer a shower/wc and satellite TV and Wifi (incl.).
Board
The holiday price already includes half-board which comprises a breakfast and dinner buffet, The Christmas menu, New Year's Eve menu with celebration and New Year's breakfast are also included.
Available in the resort (for free)
Accommodation as booked
Board as booked
Christmas and New Year's Eve menu
Wifi
Children's bed
Parking spaces (upon availability)
Offers
When accommodating 2 persons paying the full holiday price in a Double room/addl. bed, shower/wc, HB, further holiday participants receive: until (incl.) 8 years 100%
from 9 years 50%
When accommodating 2 persons paying the full holiday price in a Double room/2 addl. beds, shower/wc, HB, further holiday participants receive: until (incl.) 8 years 100%
from 9 years 50%
When accommodating 2 persons paying the full holiday price in a Double room/addl. bed, shower/wc (savings tip), HB, further holiday participants receive: until (incl.) 8 years 100%
from 9 years 50%
7 nights (all prices are per-person)