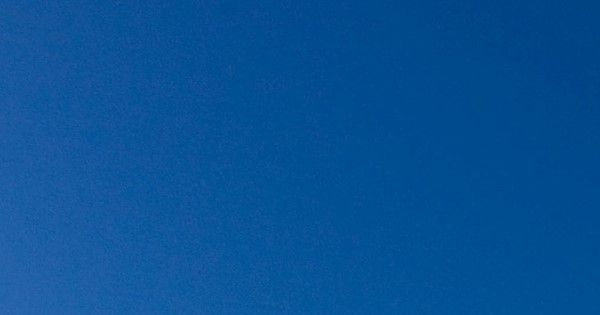 Included Services
Accommodation as booked

6 days lift pass Les Orres


(value of lift pass 178)
Exceptions see booking process
Bed linen
Towels
Use of spa area
Wifi (as per description)
TV
Children's high chair
Children's bed
Parking spaces (upon availability)

Snow Guarantee

Nice-Price Guarantee
Location and Facilities
The comfortable Résidence La Combe d'Or is located directly on the piste and only approx. 100 from the Bois Méan. Due to it's ideal location directly in the ski area (ski-in & ski-out) and the bus stop right in front of the door, you can enjoy a really relaxed ski holiday.
Facilities of the well-run residence with apartments and chalets include a reception with fireplace. wifi in public areas (incl.), lift, ski cellar, as well as a spa area (incl.) with heated outdoor pool, sauna, steam bath and solarium. Free parking spaces are available at the accommodation.
Furnishing
The apartments, studios and semi-chalets all offer a bath or shower/wc (partly separate), satellite TV, wifi (not in the chalets), hair drier, balcony, a living/sleeping area, some with separate bedroom, as well as a fully equipped kitchenette with hob, microwave, refrigerator and dishwasher.
Available in the resort (for free)
Accommodation as booked
Bed linen
Towels
Use of spa area
Wifi (as per description)
TV
Children's high chair
Children's bed
Parking spaces (upon availability)
Payable at the resort
Tourist tax: approx. € 1,50 per person/night
Offers
All persons in the Studio, sleeps 3 (approx. 30 m²), SC receive the following reduction: until (incl.) 5 years 50%
6-11 years 10%
from 75 years 50%
All persons in the Apartment, sleeps 4 (approx. 33 m²), SC receive the following reduction: until (incl.) 5 years 50%
6-11 years 10%
from 75 years 50%
All persons in the Chalet, sleeps 6 (approx. 43 m²), SC receive the following reduction: until (incl.) 5 years 50%
6-11 years 10%
from 75 years 50%
7 nights (all prices are per-person)