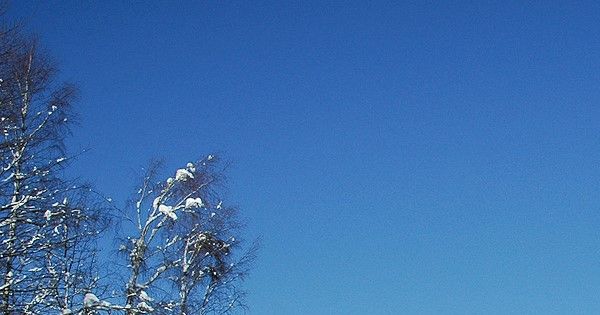 Included Services
Accommodation as booked
Board as booked
Use of vitality centre
Participation in entertainment programme (as per description)
Guest card (as per description)
2 days lift pass Großer Arber (from 20/12/15)

Snow Guarantee

Nice-Price Guarantee
Location and Facilities
The friendly pensions and hotels Bodenmais are located max. 2 km away from the centre and the ski area Silberberg can also be reached in approx. 2 km distance. The ski area at the Großer Arber can be reached in about 15 km.
The accommodations comprise a breakfast room. In resort you can take part in various sports and leisure activities free of charge, e.g. using the vitality-centre with its range of approx. 40 classes per week, sighting the JOSKA forest glass hut, testing the LOWA hiking shoes and a gps from GARMIN as well as taking part in guided winter hikes 5 x per week (Mon-Fri).
Furthermore the "arberaktivCARD" which every guest receives, provides a wide range of free services, e.g. for ski and snowboard lessons, tobogganing, ski and snowboard equipment hire as well as entrance to several indoor pools.
From 20/12/2015, your accommodation will provide you with a 2-day lift pass for the Großer Arber ski area per person.
Rooms
All the rooms are furnished individually and have a bath or shower/wc, telephone, satellite TV and partially wifi (payable locally).
Board
The board included in the holiday price includes a breakfast (partly buffet style).
Please note
When booking multiple rooms the allocation in the same accommodation can not be guaranteed. The exact address of your accommodation can be enquired for from the tourism association Bodenmais, approx. 3 days before arrival. (The telephone number will be printed on the holiday documents.)
Available in the resort (for free)
Accommodation as booked
Board as booked
Use of vitality centre
Participation in entertainment programme (as per description)
Guest card (as per description)
2 days lift pass Großer Arber (from 20/12/15)
Payable at the resort
Tourist tax: approx. € 2,30 per person/night
Offers
7 nights (all prices are per-person)