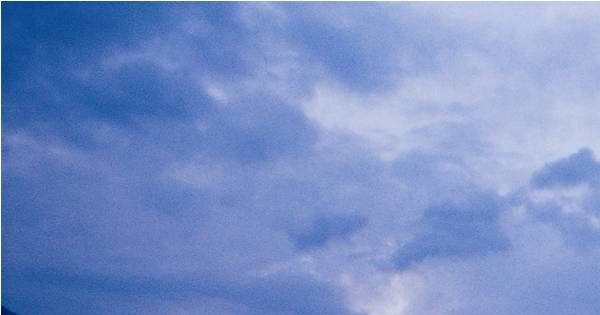 Included Services
Accommodation as booked
Board as booked

6 days lift pass Meran 2000

, 2 in 4 days lift pass Meran 2000, 3 in 5 days lift pass Meran 2000, 4 in 6 days lift pass Meran 2000
(value of lift pass up to 208)
Exceptions see booking process
Use of spa area (as per description)
Use of fitness room
Bathrobe hire
Welcome drink (Sunday)
1x 0.7 l bottle of Prosecco on the room upon arrival
New Year's Eve menu
Wifi
Guest Card (reduction on many attractions)
Overview map + Schenna info leaflet
Baby facilities (Baby monitor, buggy, rucksack-carry set (to rent))
Shuttle service (only in winter)
Safe (on the room)
Mini bar (on the rooms, for own refill)
Children's bed (on request)
Children's high chair
Parking spaces (upon availability)

Snow Guarantee

Nice-Price Guarantee
Location and Facilities
The comfortable 4-star Hotel Das Finkennest is located around 50 m from the centre of Schenna and about 100 m from the next bus stop. The lift from Verdins lies in approx. 4 km distance and the one to the ski area Meran 2000 can be reached after around 5 km. In winter, the hotel's own shuttle service brings you to the ski area for free.
The family-friendly hotel has a reception, luggage storage, welcome area, lift, Wifi (incl.), fitness studio, breakfast room, dining room, restaurant, bar, café, parlour, conservatory in the beuty area and a terrace.
The approx. 400 m² spa area also offers an indoor pool (~ 90 m²) with relaxation areas and children's pool, steam room, sauna, relaxation room, panorama terrace with loungers and jacuzzi as well as a roof terrace with canopy bed loungers (consult opening hours locally). The little guests won't get bored either: there is a playroom, kids' videos, game rental, a kids' club as well as a children's and youngsters' world (indoors, ~ 200 m²) with e.g. cinema room and climbing wall.
Parking spaces are available for free and a parking garage for a fee.
Rooms
The inviting rooms are equipped with shower/wc, satellite TV, Wifi (incl.), telephone, radio, heating, seating corner, mini bar (incl., can be refilled by guests themselves), telephone, safe (incl.) as well as balcony or terrace.
Board
The holiday price includes half board PLUS which consists of a welcome drink on the Sunday as well as a bottle of Prosecco wine on your room. There is a daily breakfast buffet, an afternoon snack (from 13:30) with salad buffet, a fine soup, choice of cakes as well as fresh fruits of the season. In the evening you will be spoilt with a 5-course menu consisting of cold starters, fresh green salads, several kinds of cheese from the buffet as well as partially organic cuisine.
The little guests can look forward to a diverse children's menu with ice cream as a dessert. In a special dining room, children can be minded for lunch and dinner. On New Year's Eve, you will be spoilt with a 7-course gala dinenr with live music and a goulash soup will be served at midnight.
Available in the resort (for free)
Accommodation as booked
Board as booked
Use of spa area (as per description)
Use of fitness room
Bathrobe hire
Welcome drink (Sunday)
1x 0.7 l bottle of Prosecco on the room upon arrival
New Year's Eve menu
Wifi
Guest Card (reduction on many attractions)
Overview map + Schenna info leaflet
Baby facilities (Baby monitor, buggy, rucksack-carry set (to rent))
Shuttle service (only in winter)
Safe (on the room)
Mini bar (on the rooms, for own refill)
Children's bed (on request)
Children's high chair
Parking spaces (upon availability)
Payable at the resort
Tourist tax: approx. € 2,90 per person/nightKeycard: €5
Offers
When accommodating 2 persons paying the full holiday price in a Double room/2 addl. beds, shower/wc, HB PLUS, further holiday participants receive: until (incl.) 6 years 60%
7-11 years 40%
12-16 years 30%
from 17 years 10%
7 nights (all prices are per-person)