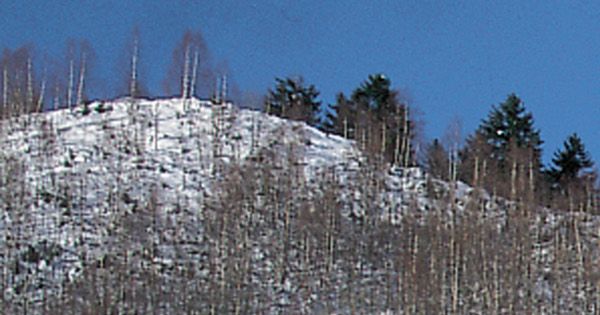 Included Services
Accommodation as booked
Board as booked

3 days or 6 days lift pass Disentis 3000


(value of lift pass up to 258)
Exceptions see booking process
Use of spa area (as per description)
Bathrobe hire (for a deposit)
Christmas and New Year's Eve menu
Wifi
Safe (on the room)
Shuttle service (on request)
Children's bed (on request)
Children's high chair (upon availability)
Parking spaces (upon availability)

Snow Guarantee

Nice-Price Guarantee
Location and Facilities
The friendly Hotel Baur is located approx. 1 km from the centre and approx. 200 m from the mountain station. If the snow conditions allow it, ski-in to the hotel grounds is possible. Access to a cross-country trail is to be found within approx. 1.2 km.
The hotel's facilities include a reception, hotel lobby, lift, Wifi (incl.), lounge area, children's playroom (unsupervised), breakfast room, dining hall, a la carte restaurant with Italian and Grisoni specialities, as well as a ski and boot room.
Further, the in-house spa area (approx. 150 m²) with indoor pool, steam bath, sauna and relaxation room can be used for free. Parking spaces are available at no charge, a locally payable parking garage, can also be used.
Rooms
The cosy rooms all have a bath or shower/wc, cable TV, Wifi (incl.), radio, telephone, safe (incl.) hair drier, desk, luggage rack, as well as a balcony or terrace.
Board
The holiday price includes half-board and comprises a breakfast buffet and a 4-course evening menu with salad buffet. On Christmas and New Year's Eve, the half-board option also includes special festive dinners. Once per week there is a farmer's buffet or cheese fondue on offer. Children can receive children's menus on request.
Available in the resort (for free)
Accommodation as booked
Board as booked
Use of spa area (as per description)
Bathrobe hire (for a deposit)
Christmas and New Year's Eve menu
Wifi
Safe (on the room)
Shuttle service (on request)
Children's bed (on request)
Children's high chair (upon availability)
Parking spaces (upon availability)
Offers
When accommodating 2 persons paying the full holiday price in a Double room/2 addl. beds, shower/wc, HB, further holiday participants receive: until (incl.) 5 years 80%
6-11 years 50%
12-15 years 30%
When accommodating 2 persons paying the full holiday price in a Double room/addl. bed, shower/wc, HB, further holiday participants receive: until (incl.) 5 years 80%
6-11 years 50%
12-15 years 30%
7 nights (all prices are per-person)