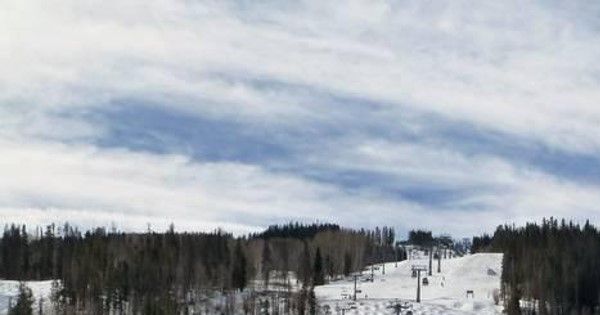 Included Services
Accommodation as booked
Final cleaning
Bed linen
Use of spa area (as per description)
Use of fitness room
Internet (on the room)
Shuttle service

Snow Guarantee

Nice-Price Guarantee
Location and Facilities
The comfortable Holiday Inn Apex Vail is found in the district West Vail, approx. 3 km from Vail Village. The Vail Mountain Lift, approx. 3 km away, is comfortably reached with the free ski bus.
The Holiday Inn Apex Vail apartment hotel was completely renovated and offers superior service. The hotel's facilities include large hotel lobby with a 360° fireplace and cosy leather sofas, restaurant, café, sushi bar as well as a heated outdoor pool, jacuzzi, steam room and fitness room. Massages (for a fee) can be taken advantage of in the spa area. Parking spaces (for a fee) are available at the hotel.
Furnishing/Board
The spacious and comfortable rooms are all furnished with bath or shower/wc, cable TV, high-speed internet access (incl.), telephone and coffee machine. The apartments also have a fireplace, kitchen and a balcony. Self-catering.
Available in the resort (for free)
Accommodation as booked
Final cleaning
Bed linen
Use of spa area (as per description)
Use of fitness room
Internet (on the room)
Shuttle service
Offers
7 nights (all prices are per-person)